Youth Skills Competition
Attention all 12u and 14u players - Mission Hockey Skills Competition August 28th!
August 18th, 2013 at 4:02PM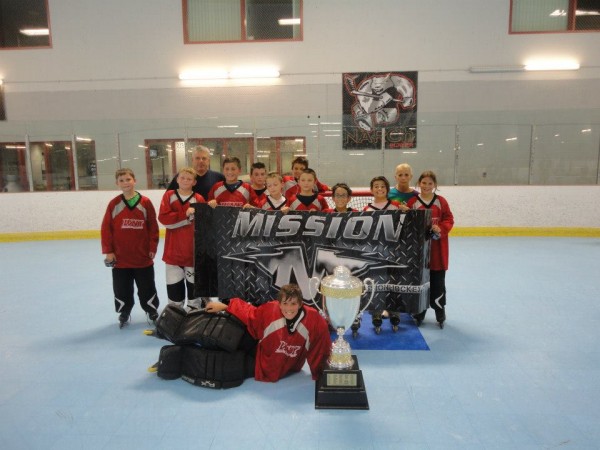 ---
All 12u and 14u players need to report to the Northtown Center August 28th for our annual Mission Hockey Skills competition! 12u will compete at 6pm and 14u will compete at 7pm! The Skills Competition will feature various events such as fastest skater, top goalie, sniper and more! No need to pre-register, everyone who is currently a member in our 12u and 14u divisions are welcome.