2013 Fall Youth League Info
WNYRHL and Buffalo Warriors youth offerings for Fall 2013
August 19th, 2013 at 6:20PM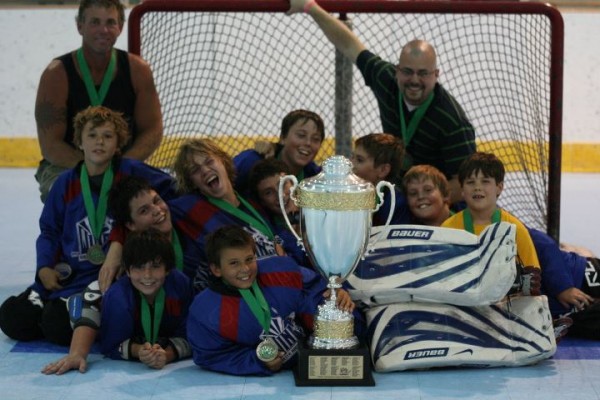 ---
The WNYRHL will be running a Youth Skills and Drills/Beginner session on Mondays beginning September 16th from 6pm-7pm. The program will be designed to teach kids the techniques of Roller Hockey which will include stopping, stick handling, shooting, passing etc. We will also branch off into scrimmage games each session to teach the players positioning and game fundamentals.
Please click here to register
. All players must pre-register for Skills and Drills!