30+ League Info
Week 1 will be at the Kenan Center on September 23rd at 6pm!
September 17th, 2013 at 5:54PM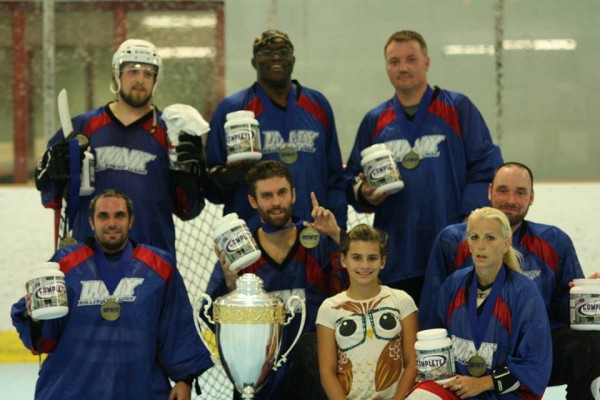 ---
Attention all 30+ players - Our Fall 2013 30+ League will begin Monday September 23rd at the Kenan Center. All players must be at the rink for a 6pm skate time. If you cannot attend and plan on playing, please email
[email protected]
so you can be placed on a team. Teams will be picked on this day and games will start Monday September 30th! We look forward to seeing everyone for a great Fall Session!