Summer 2014 Registration Info
Click here to view all our Summer 2014 offerings
February 16th, 2014 at 3:03PM
April 10th, 2014 2:30AM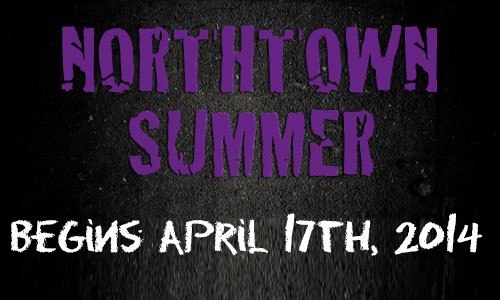 ---
We are very excited to release our Summer 2014 registration info! Please click on the links below for registration info on all of our Summer 2014 offerings! We are beginning and ALL New Women's Division and also adding an ALL New Aluminum division. Please contact Jason - (716) 444-2667 or Eric (716) 903-2658/[email protected] to register! Most of our weeknight divisions sell out quick so don't wait too long to register!
Jerseys for Summer 2014 - We are offering 3 different jersey options this summer.
1) Receive a FREE set of jerseys given to you by the WNYRHL
2) Use your own jerseys and choose a FREE hour of rink time instead of receiving a team set of jerseys
3) We have worked out a great deal with Winning Edge Apparel this season! All WNYRHL Members can receive a brand new designed, fully sublimated jersey for $49 per player. Please contact [email protected] to start the design process!
* Please keep in mind that no matter what option you choose, all teams MUST have matching jerseys this summer! No Exceptions!
Summer 2014 Brochure (All Summer League Info Here - Youth and Adult)
Summer 2014 Women's League Info