Roswell Tournament Info
June 19th-21st - Help us make a difference!
May 4th, 2015 at 7:08PM
May 6th, 2015 4:20PM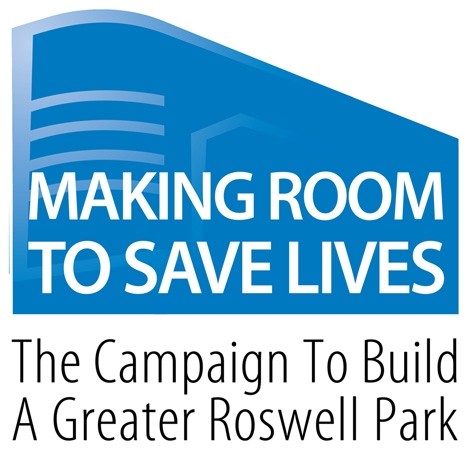 ---
We are so excited that the Roswell Tournament has started filling up. That being said, we are still waiting for deposits from many teams. Please contact Eric Haak at 903-2658/ [email protected] or Jason Flowers at 444-2667/ [email protected] to arrange your deposit. Without a deposit your team may miss out and be replaced by a team on the waiting list. Deposits of $100 are now due by April 1st and full balance by May 1st.
The event will be held at the Kenan Center in Lockport on June 19th-21st. Please contact [email protected] with any questions!
There will be 4 divisions again. Silver (T-1, AAA), Bronze (T-2, AA), Copper (T-3, A) and Iron (T-4, Rec, 35+). To have a more even playing field, playoff schedules will not be determined till final round robin game in every division is finished Saturday night. If needed we will move teams up OR DOWN a division for playoffs, based on their roster and performance in round robin.
Here is a Pledge Letter for anyone interested in obtaining more donation funds for this wonderful event! (please make sure to enter your own name at the bottom of the letter when accepting donations!)