April/May POM Awards!
Congrats to our winners!
June 2nd, 2014 at 2:47PM
June 2nd, 2014 2:49PM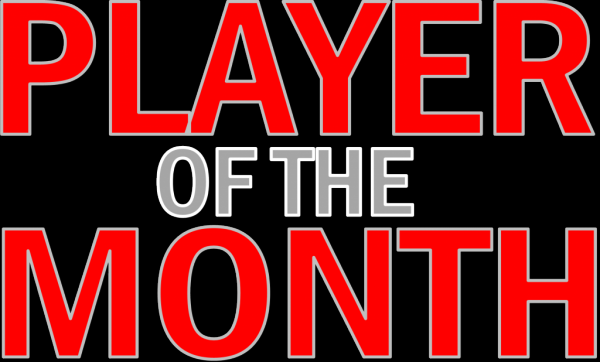 ---
We would like to congratulate our April/May Summer 2014 Player of the Month Award winners! The awards were given our for Sportmanship. Please see a WNYRHL staff member to have you picture taken and to receive your award.
You can find the winners HERE