2014 TCS Finals
A Special offer to all WNYRHL teams and members from Marc at TCS!!!
June 28th, 2014 at 5:23PM
June 29th, 2014 10:07PM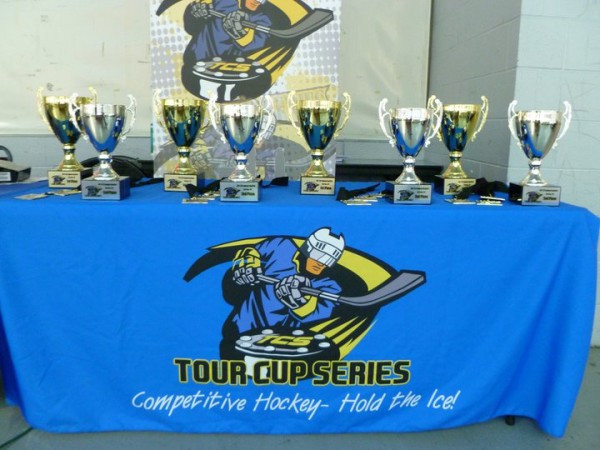 ---
Hi There! This message is going to only the captains of their perspective team(s) that plays in WNYRH Leagues.
My name is Marc and I'm the Director of TCS Roller Hockey. For those who are not aware of us, we are traveling to your rink to run our TCS Finals Tournament July 17th-20th. Some people will disregard the rest of this message because they saw the word tournament, which is cool with me & I totally understand if you don't want to participate.
For those who want to entertain the idea - By signing up your team, you will receive a 20% discount off your entry fee which is a $145 savings. On top of that I will give you a FREE set of wheels. So not only will you play for FREE, but you will receive a FREE set of wheels. That's a combined $200 in savings. There are some rules and regulations with this: you must register under your same league team name, you must register your team in the same skill level division as league play, & your team must be 100% the same team as In league play. Understand??
We are also having an adult appreciation party, killer raffle, player game award, custom trophies/awards, stop time, & exciting championship ceremonies. More info on this tournament can be viewed at www.tcsrollerhockey.com. Thanks for your time and we hope to see you in July.
Please click here to register your team now!