Mid-Summer Break Info
Check here for our Mid-Summer Break Schedules and our Return Dates!
June 9th, 2015 at 8:26PM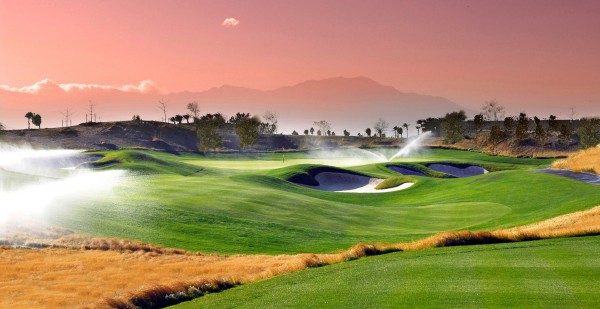 ---
Thursday, June 11th will be our last day in the Northtown Center of Amherst before we go on our Mid-Summer Break. We will return to the Northtown Center on Monday, July 6th and normal activity will resume. The remainder of the schedule and the playoff schedules will be posted during the break along with the changes in the divisions. We will be hosting League Games over the break at the Kenan Center Arena only on Tuesday June 23rd
We will also be hosting our Roswell Tournament over the break as well! We may even add an Iron Man Tournament so stay tuned!
The reason for the break is so the Northtown Center can host their annual NAPS tournament - North American Prospects Showcase. Some of the best young talent in the country shows up for the event! Stop in and check it out if you are in the area.
The Kenan Center is located just 12-15 minutes North of the Northtown Center. We look forward to seeing most of you at the Kenan Center over the break! We will see the rest of you when we return - and the push for playoff positioning begins!