Beginner Skills and Drills
Session 2 Youth Beginner Skills and Drills Starts Saturday July 12th
June 24th, 2014 at 8:40PM
June 24th, 2014 8:47PM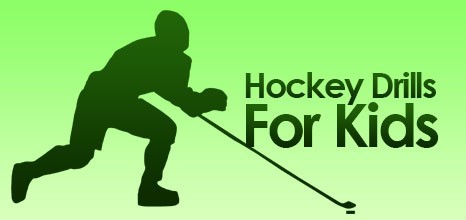 ---
We will start our 2nd Session of Beginner Skills and Drills on Saturday July 12th at 10am.
The Mission Hockey Summer 2014 Beginner Skills and Drills
Formerly known as our Learn to Play and Beginner League!
Our Skills and Drills program is designed for the true beginner age 3 - 10, whether the child needs to learn how to skate or learn the rules and skills required for hockey. Our instructors will individualize the lesson around the child, breaking the players into small groups based on ability and giving them personalized attention.
The child may repeat the program as many times as needed. Once a player feels he or she is ready, we offer a scrimmage game for them to advance to a specialized, low competition, game style where instruction is still provided in a nurturing environment. Eventually, our House Youth League is available for players who are comfortable with their skills and ready to play competitive hockey. Please click below for more info on our Beginner Skills and Drills program!
Summer 2014 Skills and Drills Flyer
Summer 2014 Skills and Drills Registration

Experienced instructors will provide lessons in skating skills, techniques, and basic In-Line hockey rules, techniques, and skills with minimal equipment required. Goalie instruction also available

WHAT YOU NEED TO GET STARTED:
Shin Pads, Elbow Pads, Gloves, Helmet w/cage, Skates w/indoor wheels, Hockey Stick, Inline Pants (sweat or pajamapants acceptable), & Cup (Optional)
Goalie equipment: - Pads, Helmet & Neck guard, Chest Protector, Pants, Goalie Stick, Blocker & Glove.

Gently Used & New Equipment available at:
Buffalo Sports
3840 McKinley pkwy
Blasdell, NY
(716) 826-7700
10% DISCOUNT - Mention WNY Roller Hockey
Sports Replay
1614 Niagara Falls Blvd Tonawanda, NY 14150
(716) 834-6595
15% DISCOUNT - Mention WNY Roller Hockey