2014 Fall Session Registration
Click here for our 2014 Fall Session programs and leagues!
September 1st, 2014 at 4:49PM
September 22nd, 2014 3:34PM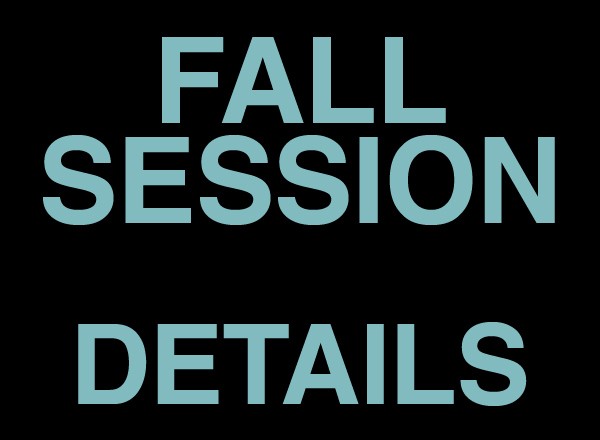 ---
Our 2014 Fall Session will begin at The Kenan Center Arena on Sunday, September 21st. We are very excited to announce our ALL NEW 12 Game Season! Space is extremely limited so Register Now! Click on the links below for more information on our Fall 2014 offerings!
Fall 2014 Individual Registration Form (30+, Skills and Drills, Adult Individual)
Fall 2014 Team Registration Form