30+ Rosters Fall Session
Click here for rosters and Week 1 Gametimes!
September 17th, 2016 at 5:53PM
September 20th, 2016 11:19AM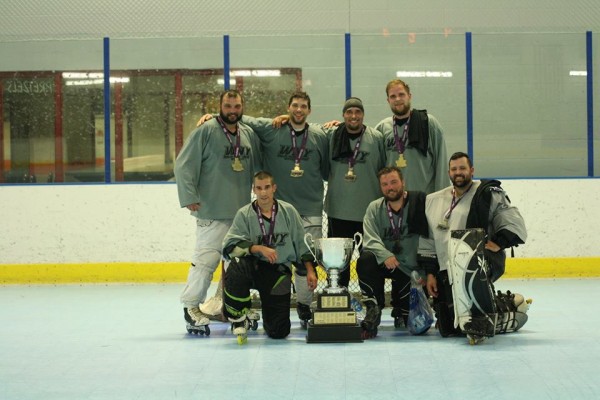 ---
30+ League Roster Buffalo Riverworks - please bring a jersey matching the color of the team you are on! A lot of these colors were given out this summer so feel free to mix and match with each other!
Week 1 Gametimes -
Team 1 (Black) vs Team 4 (Green) - 730pm
Team 2 (White) vs Team 3 (Red) - 830pm
Team 1 - Black
Alex Gill Sr.
Matt Rajczak
Scott Mackert
Scott MacDonald
Alex Emmerson
Brendan Heavey
Derek Marchiano OR Eric Haak
Mark Paradowski
Goalie - Thomas Morano
Team 2 - White
Ronald Charles
Brian Gilmartin
Ramin Hafezi
Aria Hafezi
Dan Liberg
Craig Deschner
Wendell Smith
Goalie - TBA
Team 3 - Red
Ron Ternowski
Gary Benzee
Mark Gamble
Brennan Dracup
Adam Dirosa
Andrew Clark
Jim Hopkins
William Hudson
Goalie - Frank Passafiume
Team 4 - Green
Michael Glauber
Charles Castro
Mike Thomas
Rick Jacobs
Mike Rizzo
Matt Manzella
Scott Majczak
Dave Prinzbach
Goalie - Dean Drozdowski