January Player of the Month Awards
Congrats to our winners!
January 3rd, 2017 at 5:15PM
February 8th, 2017 9:19PM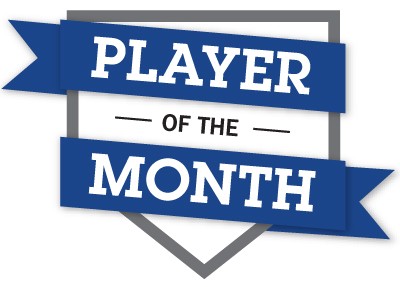 ---
Please CLICK HERE to view our first Player of the Month winners for 2017! These players were awarded and recognized as being some of the most competitive players in their divisions! Congrats to our winners and be sure to see Jason or Eric to receive your prize!