2017 Kickoff Tournaments
2 Day Iron Man - $500 Prize and Easter Cup Cash Tournament in ALL Divisions!
February 19th, 2017 at 11:02AM
February 21st, 2017 2:23AM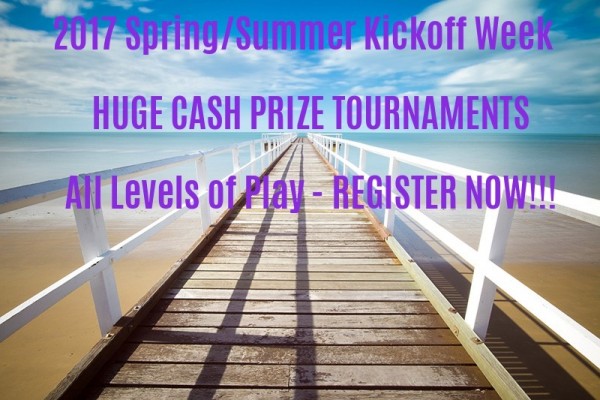 ---
Please contact Jason 716-444-2667 or [email protected] to register! All entries need to have a cash deposit to be entered!
Please see below for Tournament details!