2017 Fall Session @ The Kenan Center
Fall Session begins September 18th! Register Now!
June 23rd, 2017 at 4:47PM
July 2nd, 2018 3:55AM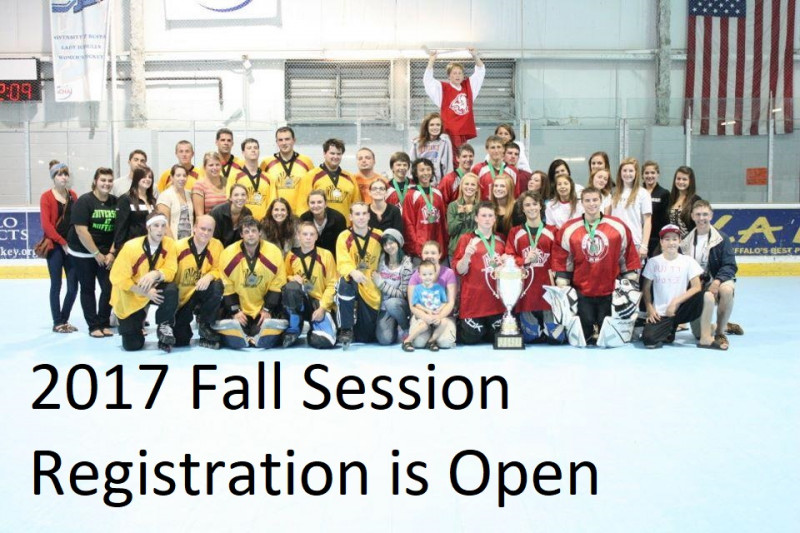 ---
We will begin our Fall Session @ The Kenan Center on Monday, September 18th! Space is limited and we will be offering the following Leagues and Activiities -
Sunday - Adult Aluminum, Iron, Copper, Bronze
Monday - Youth Skills n Drills, 30+ League and Monday Silver/Gold
Tuesday - Adult Iron, Copper - (Secondary Day of Play is Monday)
Please Click Here to register now or click below to view more information
* We will be using BRAND NEW - NHL Pro nets beginning this Fall!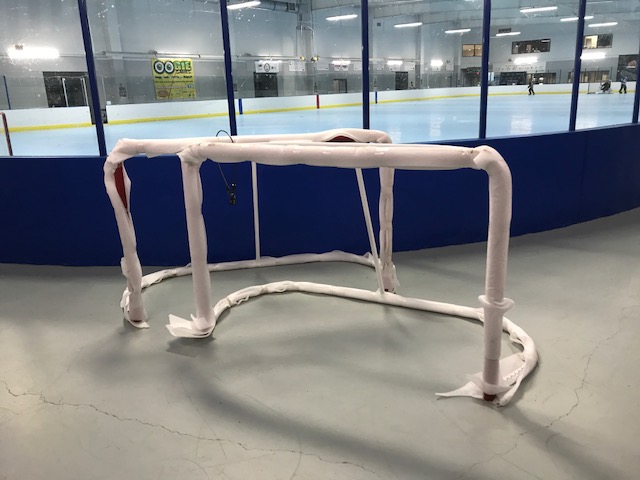 ---
2017 Fall Session Information
2017 Fall Session Youth Skills n Drills
2017 Fall Session 30+ Draft League Info
2017 Fall Session Individual Registration Form
2017 Fall Session Team Registration Form
2017 Fall Session League Rules