Back to Back IronMan Tournaments!
Presented by Vitamin Shoppe-Feb.5th (Tin, Aluminum, Iron and 30+)/Feb.6th (Copper, Bronze, Silver)-
November 10th, 2017 at 3:49PM
August 29th, 2018 10:50PM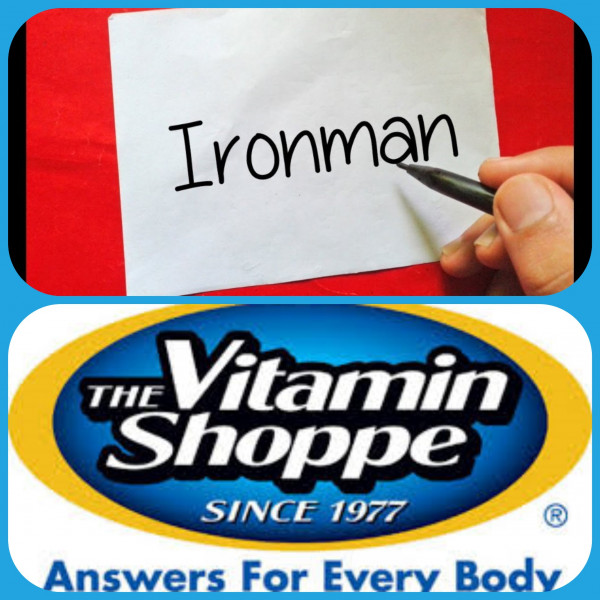 ---
We will be hosting back to back IronMan tournaments on Monday February 5th and Tuesday February 6th! On February 5th we will offer a more recreational level of play and February 6th will offer a more competitive level of play! Entry fee for either day is $20! Winning teams will be awarded prizes from The Vitamin Shoppe on Walden Ave! Your entry fee also comes with tickets for our HUGE Vitamin Shoppe basket raffle! Please send payment via paypal to [email protected] or make payment at your next game - all players must be pre-paid! Both IronMan tournaments will be a blast, so don't miss out! If anyone has any questions please contact [email protected]!
Monday February 5th - (Tin, Aluminum, Iron and 30+)
Skaters-
1) Lucas Gill
2) Alex Gill
3) Mark Paradowski
4) Matt Manzella - pd
5) Joe Lariaso (paid)
6) Anthony Jablonski
7) Dave Spina
8) Marty Penichter
9) JT Smith
10) Bret Kreiss
11) Jim Hopkins
12) Jake joachimi
13) Eric Werner
14) Luke Pronti
15) Jordan Partyka
16) Dave Tubinis
17) Ken Smith
18) Mike Stawicki pd
19) Marc Chaffee
20) Dan Vrana
21) Rob Ormsby pd
22) Corey Kiffner
23) Steven Font
24) Mike Thomas
25) Nick Tiedeman
26) Zack Donner
27) Dakoda Keyes
28) Kevin Ruggerio
Goalies -
1) Kevin Rudnicki pd
2) Jason Carpentieri
3) Kurt Bachurt
4) Brian Buckley
5) Wayne Heuber
6) Brandon Green
7) Troy Haner
Tuesday February 6th - (Copper, Bronze, Silver)
Skaters-
1) Eric Haak
2) Dave Spina
3) Robbie McNamara
4) Eric Glosser
5) jake Joachimi
6) Jordan Partyka
7) Pat Reynolds
8) dan Vrana
9) Zach Zaepfel
10) Corey Kiffner
11) Derek Kovach
12) Dave Milbrand
13) Todd Lyness
14) Jay Miller
15) Brendon Rogers
16) Pat Smith
17) John Lipa
18) Charles Jordan
19) David Christopher
20) Jason Ciesielski
21)
22)
23)
24)
Goalies -
1) Jason Flowers
2) Emily Terranova
3) Jon Kuwik
4) Aj Zaepfel
5) Kyle Adccock
6)