All Week 1 & Week 2 Schedules posted
Week 1 Checklist
April 20th, 2018 at 2:01AM
April 17th, 2019 4:42AM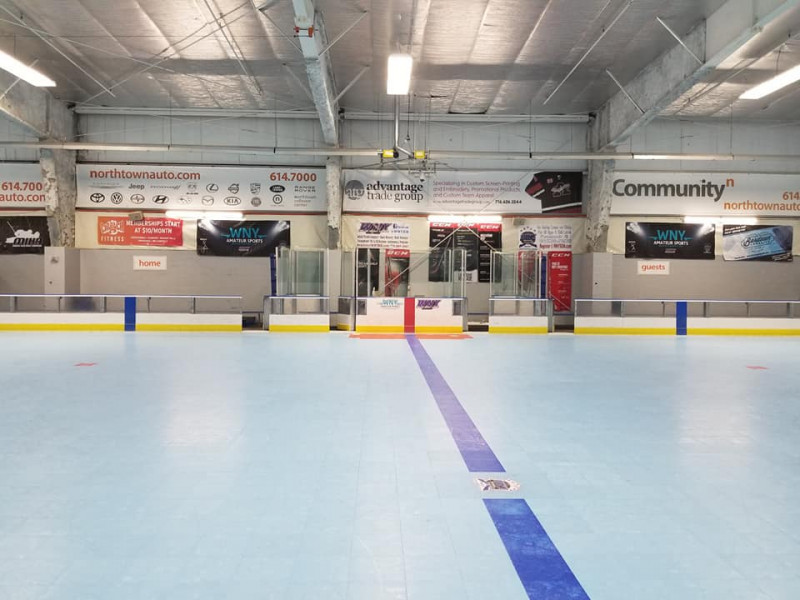 ---
Summer 2018 Week 1 Checklist
All players must have a minimum payment of $100 towards their team fee and $35 for WNYRHL membership prior to week 1. There will be no exceptions to these rules.
All final balances are due prior to week 4. Any player/team that is not paid in full by week 4 will be forced to forfeit until balance is paid in full.
All sales are final, we do not issue refunds for any reason.
No substitute players will be allowed until the team is paid in full.
We are doing a MANDATORY pre-registration week next week in which all teams and all players need to come to Northtown Center to register for the league! we will need to make sure you have your membership and also your initial team fee payment! Anytime 6pm -10pm starting Monday the 4/23 - Thursday 4/27.
Check your schedules closely on Tuesdays, Wednesdays, & Thursdays to see what rink you are playing at.