TCS Finals
Registration is now open!!!
April 26th, 2018 at 11:26AM
April 26th, 2018 4:46PM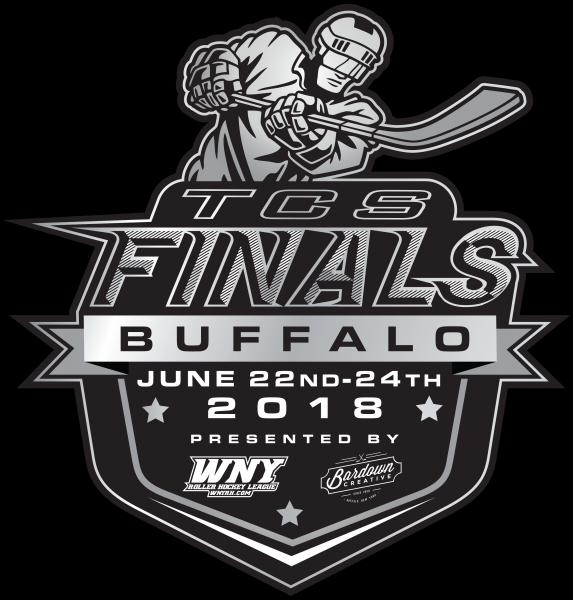 ---
2018 ROLLER HOCKEY FINALS IN BUFFALO, NY!
You asked, we listened.
After months of collaboration, TCS is excited to announce it's 2018 Roller Hockey FINALS!
We are teaming up with WYN Roller Hockey & Bardown Creative with all ONE GOAL in mind & that's to provide an unforgettable experience that players will never forget!
What you need to know:
---> This is an open invitational event = no qualification needed! We will work hard with teams to determine the right division placement to ensure a competitive tournament throughout.
---> Welcome to All Skill Levels & Ages
---> Free Agent or Individual Sign-Ups are Encouraged
---> Cash Prize for Pro Division
---> Vendors, Prizes and Giveaways
Entry Fees:
6u-8u - $495
10u-Adult - $695
30+ & 40+ - $695
Pro - $895 (Cash Prize will be determined by the amount of teams registered)