Kenan FALL Week 1 Checklist & Info
Everyone Please Read
September 21st, 2019 at 11:12PM
January 19th, 2021 12:53AM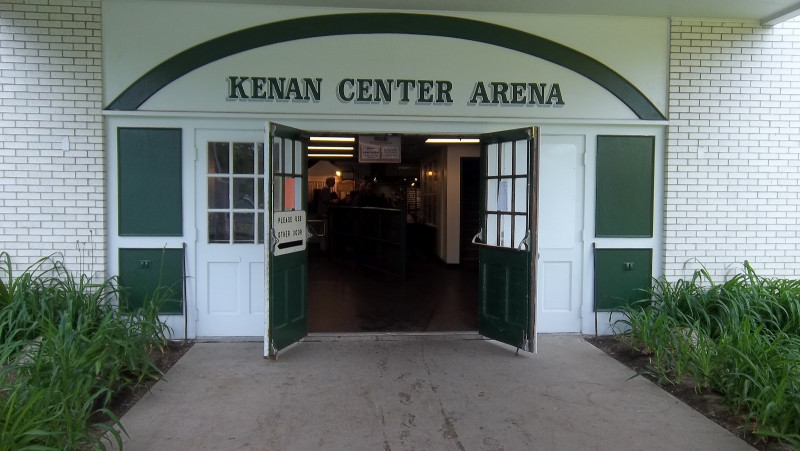 ---
Monday 9/23 - 30 & Over Registration and Evals 7:00 pm
Tuesday 9/24 - Mon/Tues Aluminum/Iron/Copper Week 1- Week 1 Tuesday Schedule
Sunday 9/29 - Tin/Aluminum/Iron/Copper Week 1 - Week 1 Sunday Schedule
Fall Kenan 2019 Week 1 Checklist
All players must have a minimum payment of $100 towards their team fee and $38 for WNYRHL membership prior to week 1. There will be no exceptions to these rules. Everyone must renew membership.
All final balances are due prior to week 4. Any player/team that is not paid in full by week 4 will be forced to forfeit until balance is paid in full.
All sales are final, we do not issue refunds for any reason.
No substitute players will be allowed until the team is paid in full unless prior arrangements are made.