WNY Member Discounts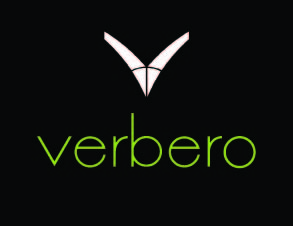 All WNYRHL Members receive the following discounts
Visit https://www.verbero.com/ and enter WNY17 for 15% off all orders
Verbero™ Sports was founded in 2009 with the mission of developing the world's most advanced hockey equipment and providing it at a value. In the spring of 2010 Verbero™ launched the Aero Puck, which quickly became the most popular inline puck. In the following years, we've developed a complete line of gear, using cutting edge design and technology.
We've spent much of out time listening to you, the customer. Through this journey, we have come to understand and deliver unique products that are bold and different.
The core of Verbero™ is built on:
Technology
Quality
Design
Service
Value
We are a team comprised of industrial and graphic designers with a passion for hockey. No board of governors. No committees. We focus all of our attention on the product and are fueled by our love of the game. We feel we make the greatest hockey equipment on the planet, and provide it at a value to you.



Therapeutic Massage and Bodyworks of WNY
2711 Transit Road. Suite 130
Elma, NY 14059
716-706-0005
All WNYRHL Members receive 25% off - Must book with Justin or Tim!
Massage and bodywork has many benefits. Here are just some of the few:Pain Management • Stress Relief • Increased Circulation
Headache/Migraine Relief • Lower Back Pain Relief
JMA Woodworks
JMAwoodworks.com
Joe Acquisto
716-998-6230
*Showroom by appointment - Buffalo, NY 14225
All WNYRHL Member will Receive 10% off any custom made wood project. Joe Specializes in Custom Cabinetry, Furniture, Aquarium Stands, Jewelry Boxes, Computer Desks, Fireplace Mantels, and Sports Displays.
If you can dream it, Joe can probably build it!

ADVENTURE AND DESIGN IS WHAT MAKES ME THRIVE! FINDING INSPIRATION IN MY DAILY ACTIVITIES ALLOWS ME TO UTILIZE MY PASSION FOR CREATIVITY AND DESIGN SKILLS TO DELIVER COMPELLING VISUALS. I HAVE A KNACK FOR UNDERSTANDING WEB DESIGN AND USER EXPERIENCE, LOVE PRODUCT PHOTOGRAPHY, AND I'M ABLE TO MULTITASK ON A WIDE VARIETY OF PROJECTS.
Full List of Services
I offer a wide range of affordable graphic and website design services. As a sponsor, I am offering 20% off of my design services to any WNYRHL Member. Let me help you establish or enhance your brand by creating a consistent look for your printed and digital identity. If you don't see something on this list, just ask. There's a good chance I can do it!
IDENTITY
Logo Design • Business Cards • Stationery • Branding Packages & More
WEB
Website Design • Email Templates • Web Ads • Facebook Timeline Cover Photos
Social Media Campaigns • Facebook Ads & More
PRINT
Jerseys • Brochures • Flyers • Posters • Signs • Postcards • Direct Mail Pieces
Custom Invitations • Labels & Packaging • Gift Cards & More
RESTAURANT ITEMS
Menus & Takeout Menus • Table Tents • Appetizer Cards • Lunch Cards
Comment Cards • Door Hangers • Coasters • Stickers & Labels & More
PROMOTIONAL ITEMS
Tee Shirts • Pens • Pencils • Coffee Cups • Tote Bags • Mousepads & More
I have great resources for promotional and specialty items, so if you need to put your logo on a giveaway or need a cool tee shirt design, contact me!

All WNYRHL Members receive - 25% discount or 1 month of free bookkeeping
About us:
After 20+ years in a corporate environment working hard at building someone else's dream and chasing someone else's vision it finally became clear what I wanted to do. Not only did I want to create my own path, but I wanted to help others do the same. It is a very liberating feeling to work towards a goal you believe in. SBC specializes in helping small to medium size businesses in those areas that they might be lacking. Everything from business startup to website design and advanced logistics planning. We can bridge those gaps and help your business succeed.

All WNYRHL Members receive 10% off of entire purchase when entering promo code "WNYRH". And as always, we have free shipping on orders over $99, and free gifts with orders over $75.
TigerFitness.com provides every one of our customers some of the best priced nutritional supplements in the industry accompanied with the best customer service experience you will find anywhere. We stock over 8,500 items from top manufactures such as MTS Nutrition, EthiTech Nutrition, Beverly International , Muscletech , BSN , Optimum Nutrition , MusclePharm and much more! Since our inception in 2001 we have experience rapid growth through our extensive lines of distribution that has enabled us to become "Your One Stop Online Supplement Store!" We know that quality products + fast shipping + unbeatable customer service = Happy Customers, and we will not stop until every customer is satisfied with our products & service. Tiger Fitness is leading the way in product information & education with our Expert Product Reviews conducted by Industry Expert Marc Lobliner daily on our TF Youtube Page ! You will also find daily product giveaways and information on our always growing TF Facebook Page ! Free Samples, now that's a novel idea and Tiger Fitness has you covered. We offer Free Samples with any order you place on our site, simply choose the Free Samples you would like to try before you buy here ! Tiger Fitness is here to provide you with the tools & products you need to Get Fit, Be Healthy, & Stay Strong!
Meet the TigerFitness.com Team Members! They are the ones updating the site, filling your order, taking your phone calls and helping each and every one of our awesome customers with their fitness needs. We are here for you!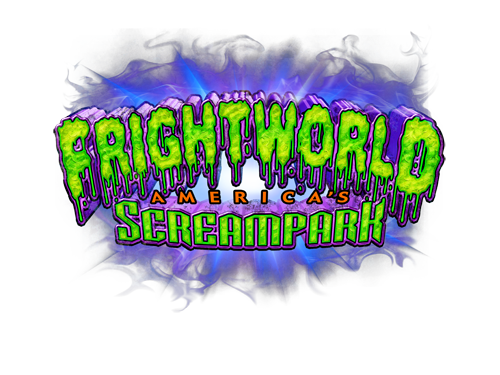 Frightworld:
Frightworld, America's Screampark is Buffalo's #1 Premier Haunted Attraction. Covering over 100,000 square feet, Frightworld is America's biggest and best indoor Halloween event. Frightworld continues to hold "Haunted Attraction of the Year" by frighttour.com since 2013. Receiving national recognition from buzzfeed, Paris Hilton, Travel Channel, CNN, FOX, ABC, USA Today and several other reputable channels, it's not hard to believe that Frightworld, America's Screampark is a "Must See" attraction for 2017.
For more information, visit: frightworld.com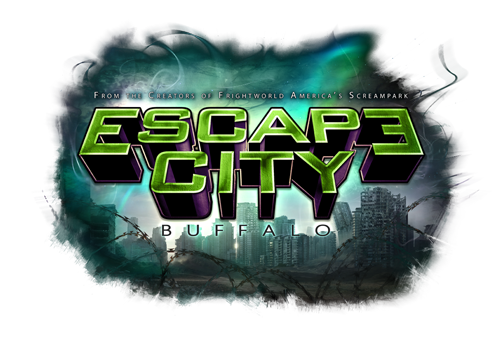 ALL WNYRHL Members receive $10 off total reservation at Escape City Buffalo: For all league members, use coupon code: WNYSPORTS17
Escape City:
Ever wonder what it's like to live out a movie? Escape city is Buffalo's newest live-action adventure games where you must find your way out. Work your way through the Hollywood quality sets, find the clues, solve the puzzles and escape through the secret passages before the clock runs out. Grab your friends, family, or coworkers and LET THE GAMES BEGIN!
For more information, visit: Escapecitybuffalo.com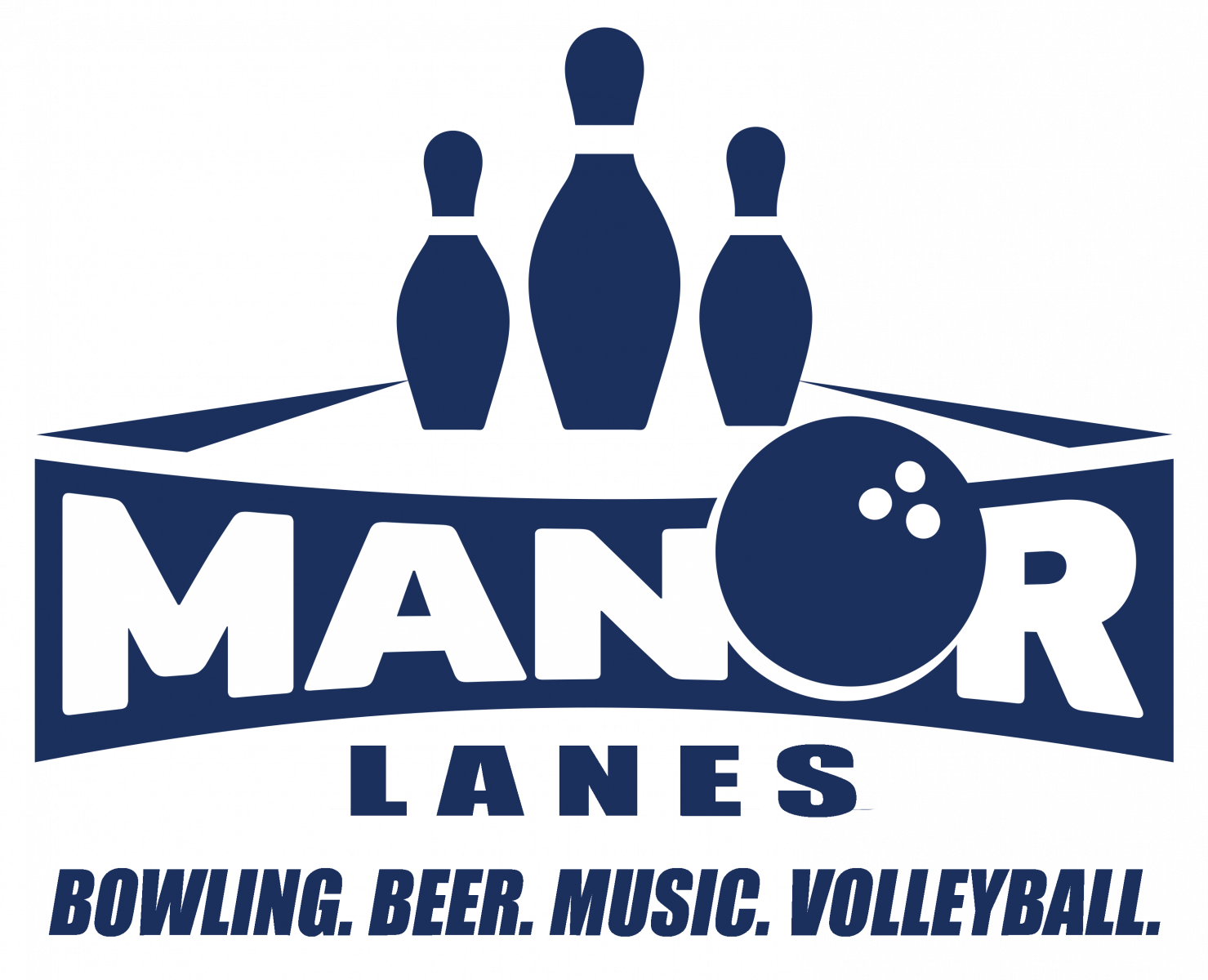 Bowling in New York
All WNYRHL Members receive $2 games, $2 Shots and the following Drink Specials -
BOGO Labatt Pitchers (1 per team per night)
6/$13 Labatt Blue, Blue Light and Premiere
$1.00 off Red Bull/Vodka
3/$12 Red Bull Bombs

Manor Lanes has two locations so you can bowl with us whether you're in Tonawanda or Amherst. Click on the location nearest you above to view more information on their website. See you there!Welcome to Manor Lanes, one of New York's best bowling alleys. We are family owned and operated, founded in 1974. We offer individuals, leagues, and clubs bowling, sand volleyball, and delicious food. Stop in for a fun night out or talk to our staff to work out a league schedule. We also host birthday parties, moonlight bowling, and school field trips.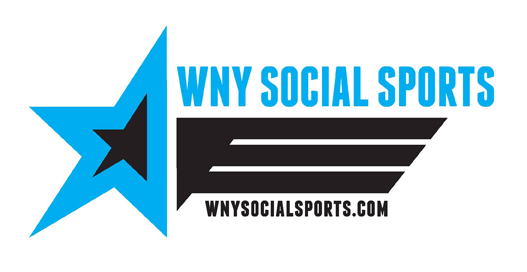 ANY WNYRHL member that is a team captain and pays the team fee in full at time of registration receives 10% off the entire fee! Enter discount code WNYRHLVIP to apply discount!
Sand Court, Bar League Volleyball at it's best!
One of the best run recreational, intermediate and Power volleyball leagues in the Western New York region. Find out about how you can get your team playing today. WNY Social Sports is a league management service, dedicated to serving up fun co-ed recreational and advanced volleyball, kickball, dodgeball, and cornhole leagues. If you would like us to assist with your league please feel free to contact us.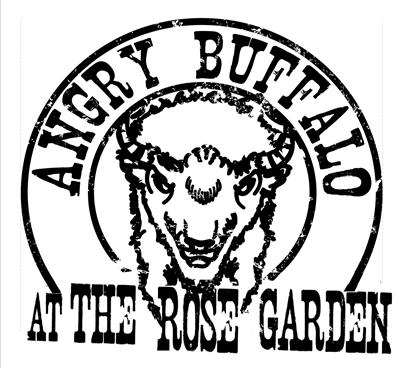 About us
A gathering place since 1920, Angry Buffalo @ The Rose Garden is a casual, local neighborhood saloon & restaurant perfect for pub dining, events, athletics & drinks with friends. Between our unique venues, exceptional fare & spirits and opportunities for athletic glory, there's something for everyone. Whether you are looking for a great place to recharge during a busy day or as a destination for all angry buffalo returning home, we are pleased to welcome you to come just as you are.
customers of WNY AMATEUR SPORTS
Carmella Lonzi
[email protected]
Union Road Showroom • 3770 Union Road • Cheektowaga, NY, 14225 • (716) 391-5540
Use coupon code 100B2B2017 in store or online to save.
*Offer expires 03/31/2018. Discount cannot be combined with any other offer. Excludes gift cards, special orders, Outlet merchandise, American Leather®, Ekornes®, iComfort®, iSeries®, Restonic®, Sealy® Hybrid, Tempur-Pedic® and Thomasville®. **Extended financing is not available with this offer; alternate financing plans are available. ***In-stock merchandise only. Some restrictions apply. *Free next-day mattress delivery, setup and old mattress removal with any mattress set purchase of $500 or more; not available at Raymour & Flanigan Clearance Centers. Some restrictions apply; see store for details. Not responsible for typographic, photographic or printing errors. © 2016 Raymour & Flanigan®, click here to unsubscribe.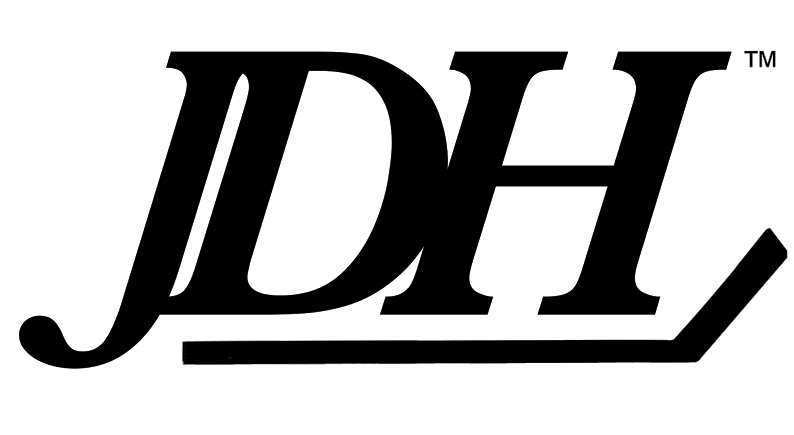 Just Dishin Hockey
ALL Members receive 20% off at JDH! Use code WNYAS at checkout to receive discount!
JDH® is a hockey lifestyle brand founded in a small college dorm room by Matthew Keeler in 2011. With boxes piled high to the ceiling at St. John Fisher College, the campus was buzzing with students that wanted to get their hands on the newest and freshest merchandise that was being created. Since day one, each design is created in-house and is inspired by professional hockey players and everyday fans that live the lifestyle we are about. This brand represents the 6am practices, the long hours on the road to away games and celebrating wins late into the night. Homegrown and deeply rooted in the realms of the everyday hockey lifestyle, we represent a new generation of players and creatives from all walks of life.
Our mission is to create timeless pieces in limitless styles; connecting the dots between hockey, music, art, culture and fashion.
Anyone interested in becoming an ambassador is encouraged to contact [email protected]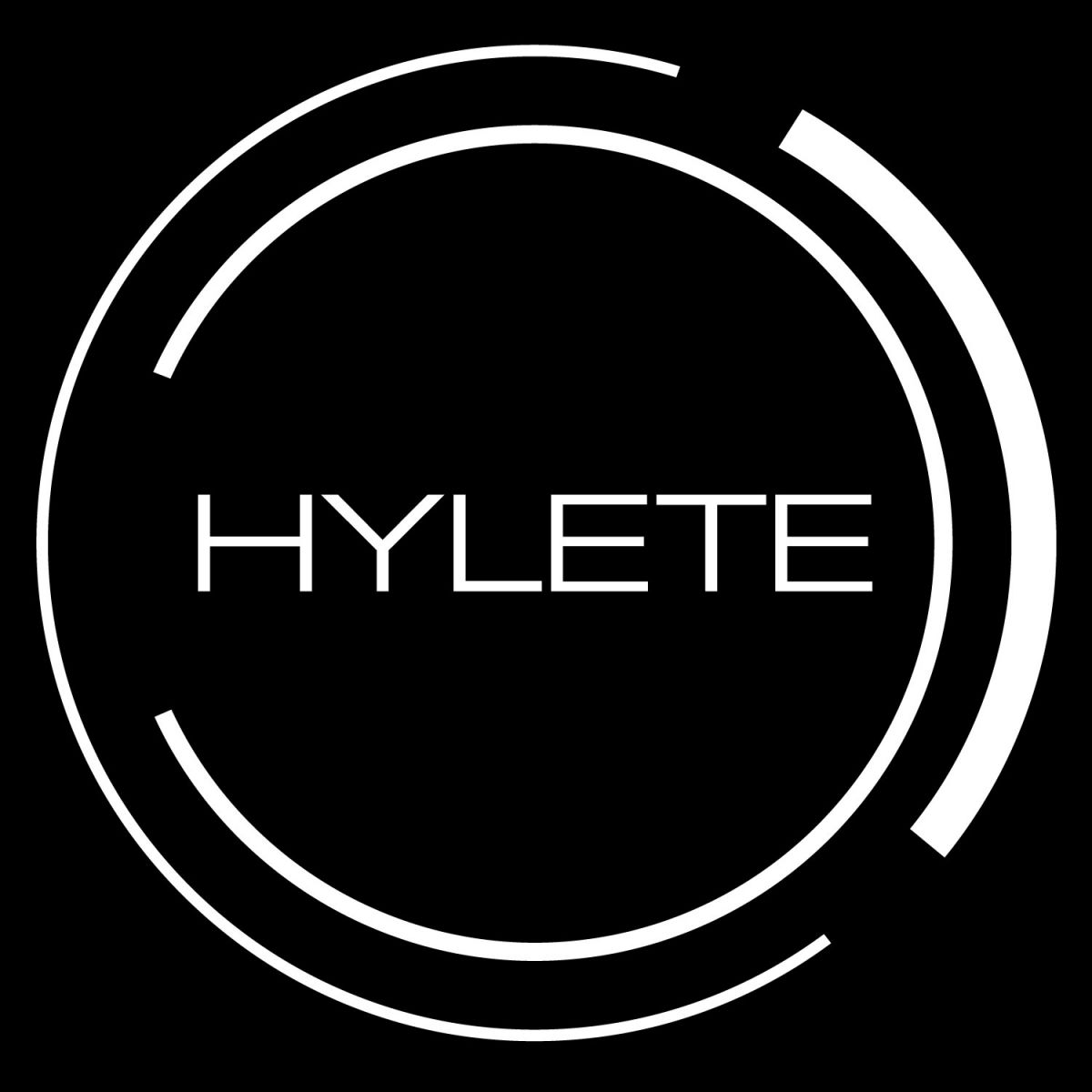 ALL WNYRHL Members receive 40% off by using code WNY40 at checkout! No minimum purchase required!
about HYLETE
HYLETE was founded in 2012 on the core belief that innovation and quality does not have to come with a high price tag; and that empowering and helping our community to live a healthy life will define our success.
HYLETE's future is comprised of three important promises to our community:
promise one
---
Number one is our promise to continually innovate and expand our premium-performance product offering.
promise two
---
Our second promise is to support those in the HYLETE nation that work everyday to contribute to the health and well being of others.
promise three
---
Our third promise is to continuously push the way we think; and ultimately, with the help of our community, change the landscape of fitness.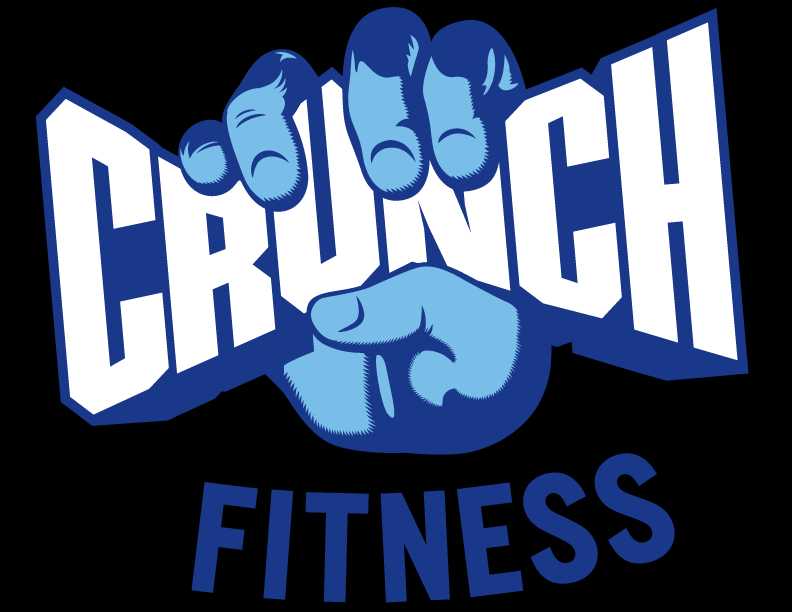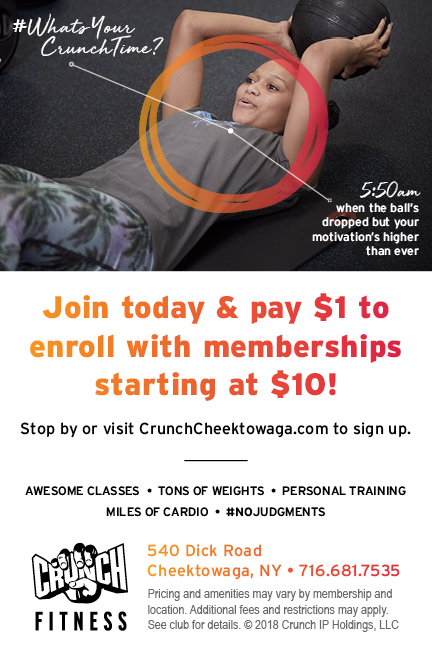 Crunch is best known for our colorful personality and kickass group fitness and training programs that are #OnlyAtCrunch. Crunch has a
variety of membership options with no long-term commitments and
amenities
that include: Tanning, Hydro Massage, Childcare, Group Fitness, Guest Privileges and more! Visit one of our locations: Cheektowaga, Hamburg, Niagara Falls, Tonawanda, and Williamsville.
The right Crunch experience is ready for you, so stop in today or contact us at: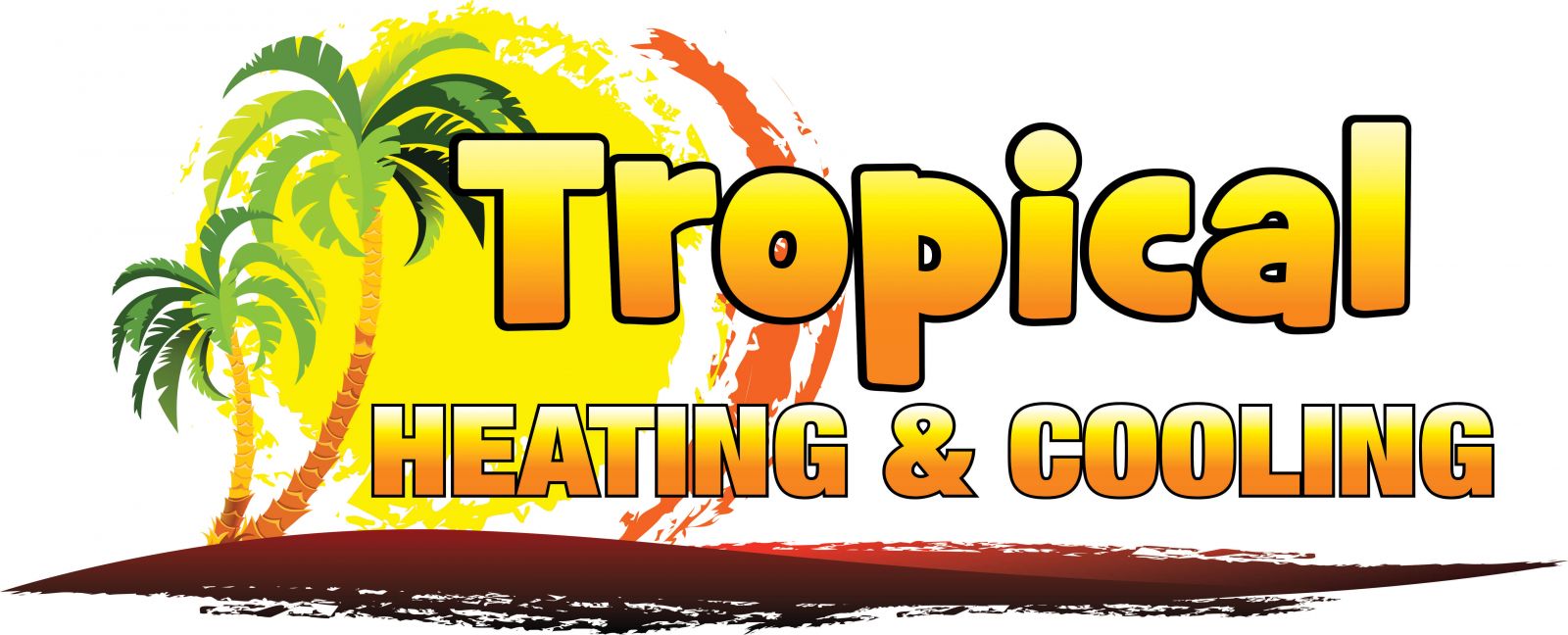 25 YEARS OF HONEST BUSINESS FROM TRUSTED TECHNICIANS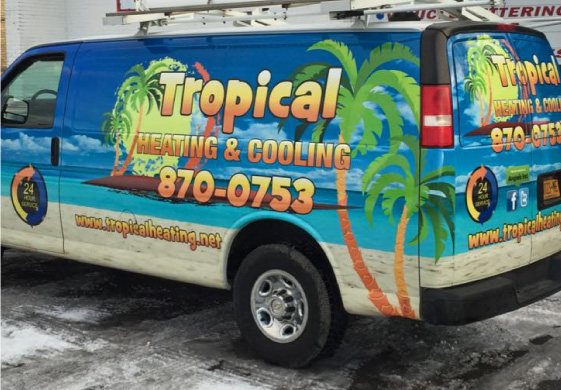 Prevent the costs and headaches that come with a breakdown by scheduling regular maintenance for your HVAC system. Taking care of your home's comfort system will extend its life and keep you comfortable throughout the year.
As a service provider, we will always respect your time and your home.
RESPECTING YOUR TIME
We understand that you have a lot going on. Whether it's a work schedule, traveling, or family commitments, we will always respect your time. You can count on Tropical Heating and Cooling to be on time for every appointment. Our technicians will arrive in a fully stocked truck to make sure they can complete the job in a timely manner, allowing you to carry on with your life.
RESPECTING YOUR HOME
As we have worked in plenty of families' homes in the past, we are strong advocates for respecting your personal space. Our technicians will take every precaution necessary to ensure no damage is done to your personal property. This means we will lay down floor savers, inspect and maintain all tools and parts, and conduct ourselves in a neat and professional manner. Our staff works quickly and accurately so we don't spend any more time in your home than is necessary.
YOU'RE IN GOOD HANDS WITH TROPICAL HEATING & COOLING
Tropical Heating & Cooling has a reputation of excellent customer service. We have built our company on respect for the customer, both their space and time. If you are looking for an estimate on a new system, to schedule a repair, or just have a question about a funny noise your system is making, do not hesitate to get in touch with us. Give us a call or use the form to contact us and we'll help you out as soon as possible.
716-870-0753