2021 Fall Registration is Open!
Click here for information of our fall roller hockey leagues at the Kenan Center Arena!
June 28th, 2021 at 4:10PM
July 1st, 2021 12:32AM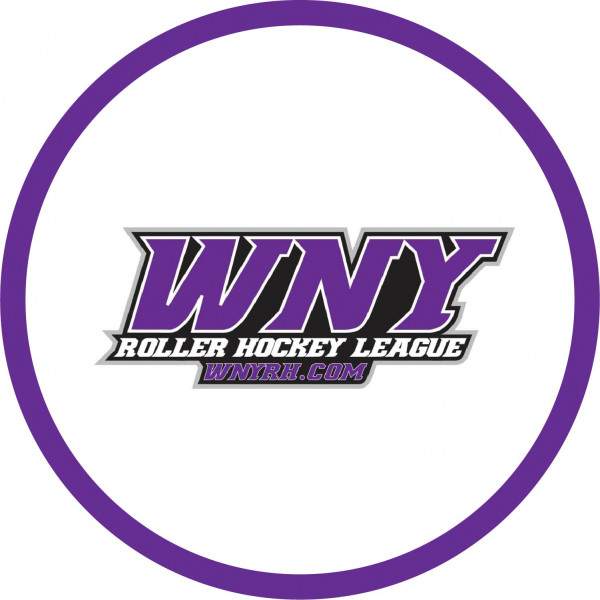 ---
We plan to begin our fall session in the middle of September! Please CLICK HERE for more information! We will be adding more leagues in the near future so check back soon!