Travel Information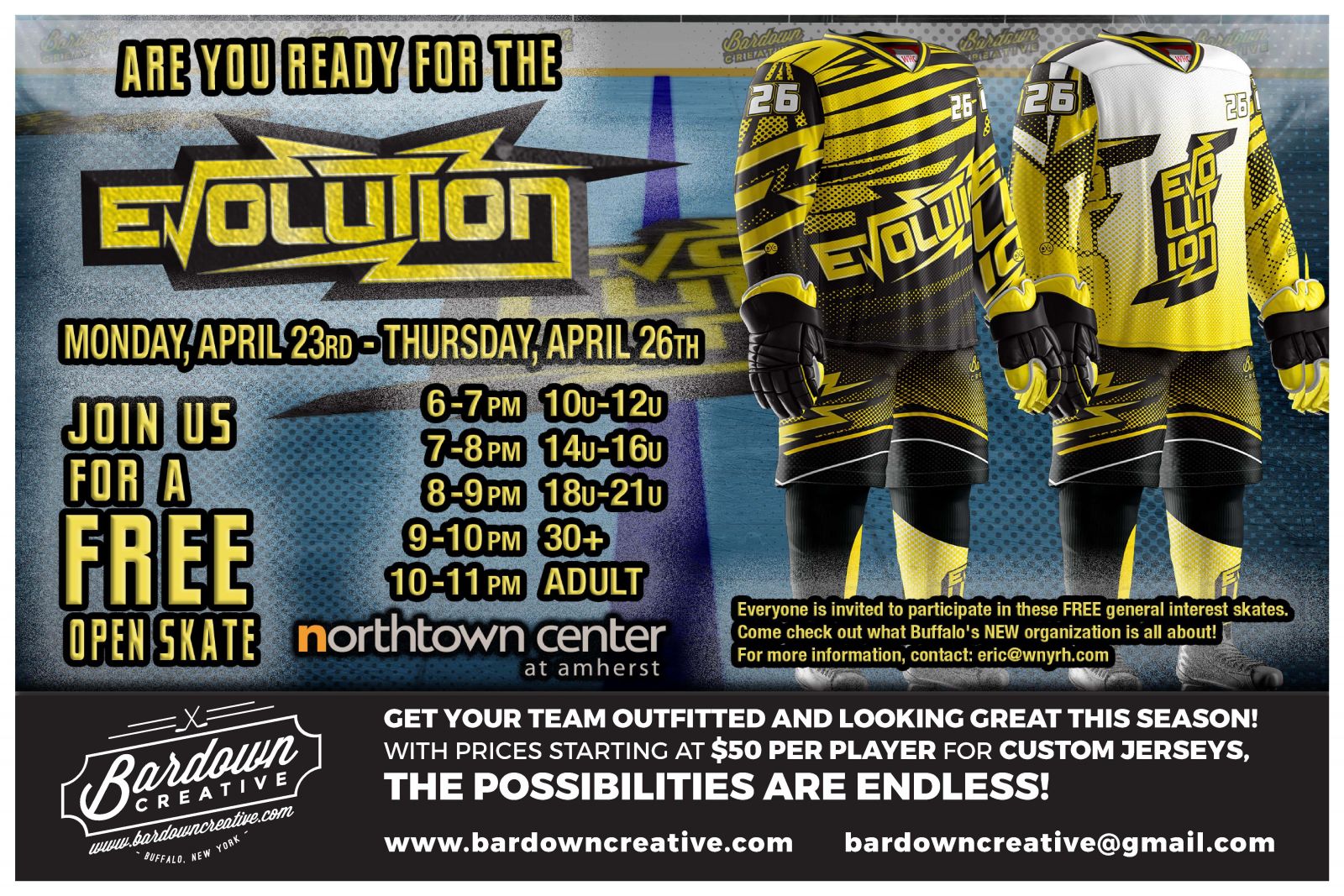 Please contact [email protected] if you have any questions! We are offering a FREE Open skate the week of April 23rd to gauge interest!
Tentative Schedule for 2018 Season (Teams are welcome to do as many tournaments as they would like - these are just suggestions!)
Approximate Costs Involved -
Uniforms - $135 for 2 jerseys and 1 pant
We will also be working with Verbero Hockey for teams that want to get into gloves, skates etc at highly discounted prices!
Practice Time during the season - $35 per player (Can book as many practices as you would like during the season)
Tournament fees - APPROXIMATELY $60-$70 per player for regionals - Finals Fees $80-$100 per player - *This all depends on the number of players playing on the team
* Each team will have a Captain or representative that handles Uniforms, Practice Fees and Practice bookings! Team Captain of representative will also need to handle tournament fees and registrations!
Current Lineup for 2018 (We are able to have more than 1 team in any particular division - all teams have open spots!)
Buffalo Evolution 10u - Jason Ciesielski
Buffalo Evolution 12u - Mike Vertino
Buffalo Evolution 12u - George Clark
Buffalo Evolution 14u - Mike Cochran
Buffalo Evolution 16u - TBA
Buffalo Evolution 18u - TBA
Buffalo Evolution 21u - Eric Haak
Buffalo Evolution Adult 1 - TBA
Buffalo Evolution Adult 2 -
Buffalo Evolution Adult 3 -
Buffalo Evolution 30+ TBA
Buffalo Evolution PRO - Eric Haak