ALL NEW Floor Hockey Divisions
Click here for more info on our Floor Hockey divisions beginning this summer!
April 12th, 2019 at 11:03AM
April 12th, 2019 4:23PM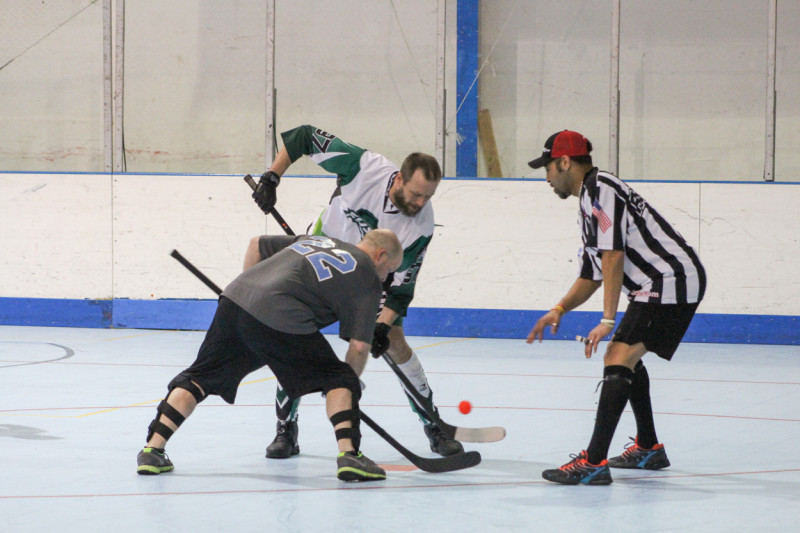 ---
Our 2019 Floor Hockey Leagues are set to begin in mid May! CLICK HERE for more information or to register now!
CLICK HERE to view our promo video!